↳ PERSONAL PROJECT + UNIVERSAL SIGN
The year was 2015, and there were no Ubers in Brazil, yet. How would a tourist get arround if they can't pronounce street names properly? How would they get around the city if only 15% of taxi drivers understand English?
Universal Signs is an intervention on street signs that teaches our gringos friends how to pronounce the names of streets in São Paulo, with a little help from Google translator.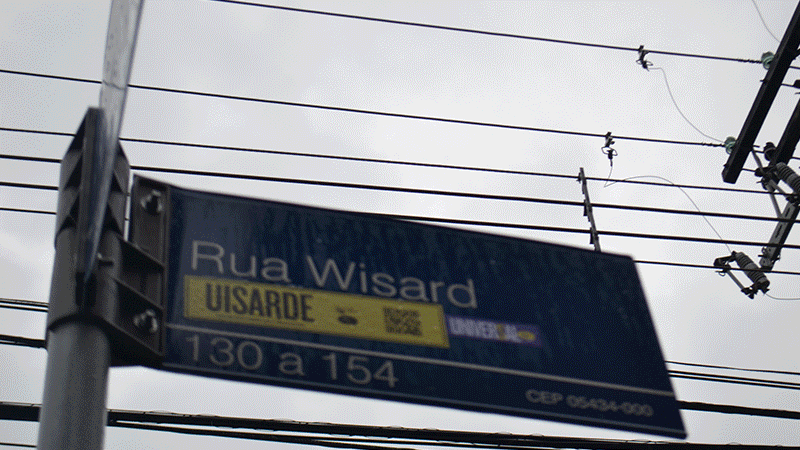 Role:
Copywriter / Creative
→ FEATURED ON

AdWeek
Brand Channel
HuffPost Brazil
GloboPlay
O Globo
Update or Die!
Hypeness
Adnews
Catraca Livre