↳ BREAKING MYTHS
The Director and Film Producer Fernando Grostein Andrade invited my team and I to create the visuals and the campaign of his latest documentary. The film put a spotlight on how Bolsonaro's toxic masculitny is destroing Brazil's.
_Key Visual_
for the global premier poster we combined a beautiful, delicate and imponent orchid, that has every petel in a different size growing strong among a sea of bullets. The poster was feature in social media and in Times Square where you can scan the QR CODE and watch it on mobile.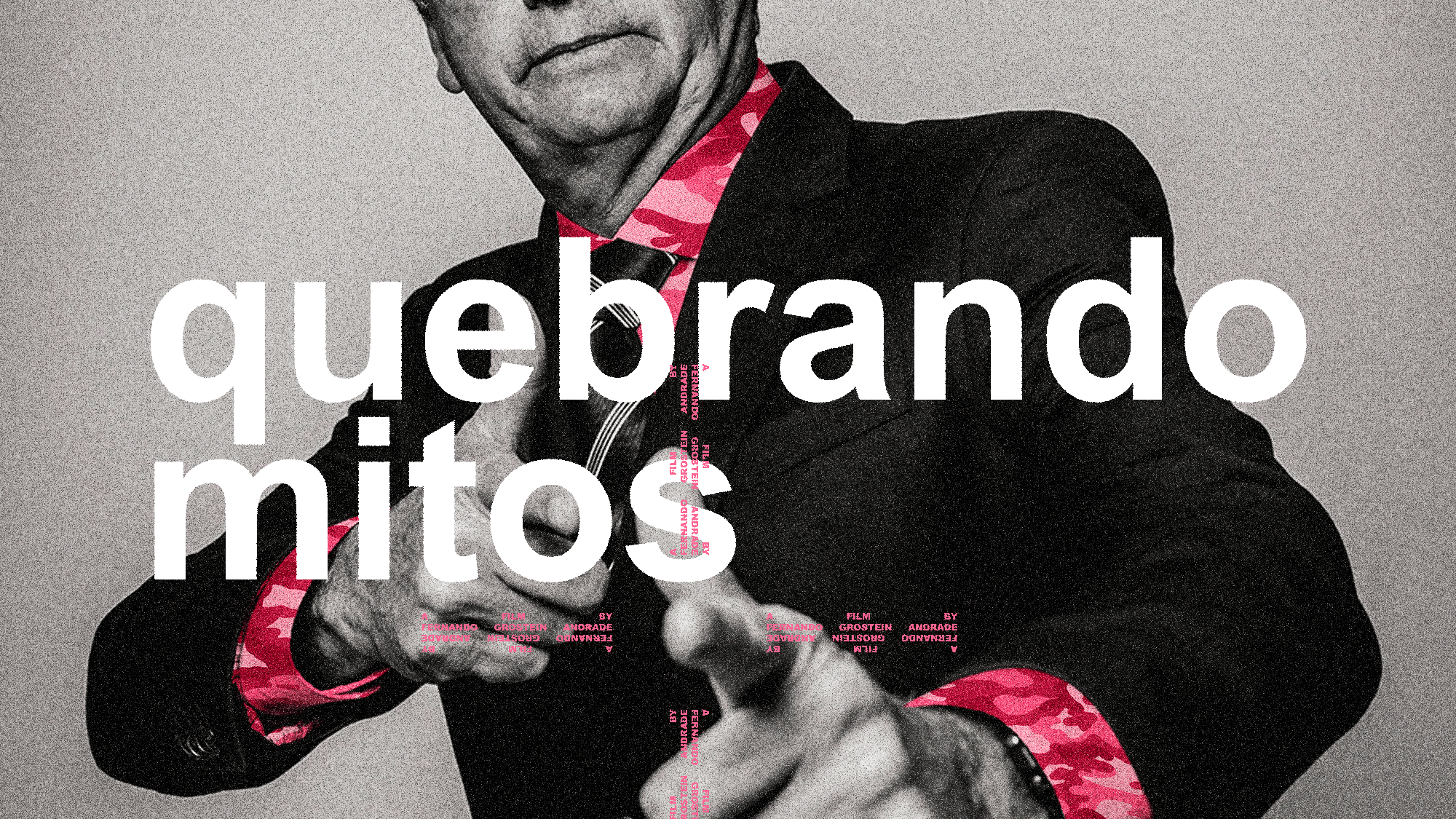 _Campaign_ Since whatsapp was the main medium that elected Bolsonaro, we decided to create a campaign that uses their own electors languague to call people to the film's website and watch it. They're meat for anti-bolsonaro break the bubble and spread them among their family and friends whatsapp groups.




Role: Creative Director/Copywriter
_Trailer_ In case, you're curious, here's the trailer. Fora Bolsonaro.